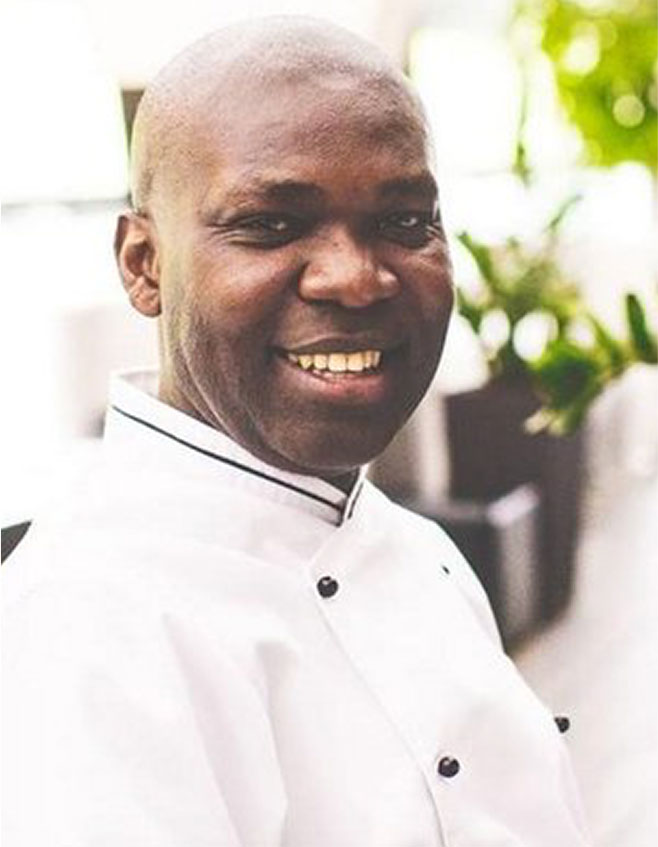 executive chef
lloyd roberts
Michael Schlow tapped Lloyd Roberts to be the Executive Chef of Adachi Restaurant in Birmingham Michigan. Prior to working at Adachi, Chef Lloyd worked and learned from master chefs Jean-Georges Vongerichten, Nobu Matshisa and others at Vong, Nobu Moscow and Nobu Budapest. His training reflects his experiences in French, Japanese and other Asian cuisines. Chef Lloyd was born on the island of Jamaica and has lived in New York, Moscow and Budapest – bringing with him a broad range of traditions and local cuisines.
restaurant manager
david kraus
David grew up in southeast Michigan fully inculcated in the food and beverage industry. David studied social sciences and food marketing at Michigan State University. Furthering his education, he attended the Epicurean Culinary School in Los Angeles.
David's experience spans every aspect of restaurant and bar operation, from chef to ownership and management. Prior to Adachi, David was GM of Monsoon in Chicago, Managing Partner at Parlor in Chicago and opening GM of Shibumi in downtown Los Angeles.
get ready for an exquisite dining experience.